We are Always There for You
Languages

---
Translation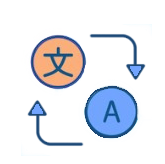 Interpreting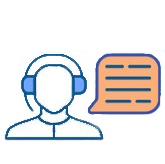 Private & Public Events (Grand Prix, Yatch Show, Tennis, Festival des arts du spectacles, Monte-Carlo Fashion Week, Monte-Carlo Television Festival …)
Offices (lawyer, notary, accountant, consultant…)
Multilingual Transcription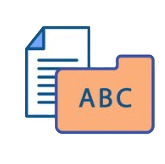 We provide high quality multilingual transcription services of audio and video in 5 languages
Broadcast
Conferences
Corporate videos
Films and animation
Games
General telecoms and automated services
Online courses
Radio commercials
Webinars
Transcreation for Business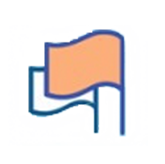 Transcreation services are at the very heart of delivering a successful and locally relevant marketing campaign to international consumers and overseas markets. We understand the importance of a localized business approach and so our expert transcreation assists organisations and businesses in order to help them in fully exploring their international potential.
Communication & Language Assistance

We assure communication access for all persons who do business, who need language and communication assistance including current and potential customers/clients, employees, and the public. Service modalities include in-person interpretation, over the phone interpretation, video remote interpretation as well as translation of documents and materials.
Training Courses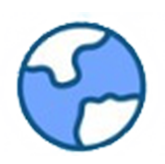 Course of linguistics transcription
Course of Italian Language & Culture
Course of Arabic Language & Culture
Course of Spanish Language & Culture
Open Space Course + Tour of Monaco Monte- Carlo (2h)
Individually or in a Group (from 2 to 8 people) in-person or video remote depending of your needs
---
Most Frequently Asked Question
Why choose AS Translation Services?

Professionalism
Translation and communication assistance are technical and scientific subjects. Skills, studies and experience are very important elements in order to offer you the best service ever

Tailor made services
We guide you till the end of your projects
Responsiveness
We are always by your side! If you have any question, don't hesitate tu contact us and we'll reply you as soon as possible

Quotes
Fully customized and free
---
How does the Services work?
You will complete the form to send us a message
You will receive a message within 24h with a quote
We will send you the invoice for the payment
You will receive the translated documents
---
How much does a translation costs?
The price changes from 0.08 EUR to 0.12 or more per word, depending on type of the document, the language, the delivery time…
---
How much does a communication assistance costs?
Please, contact us to receive a customize free quote realizing for you the best service ever!