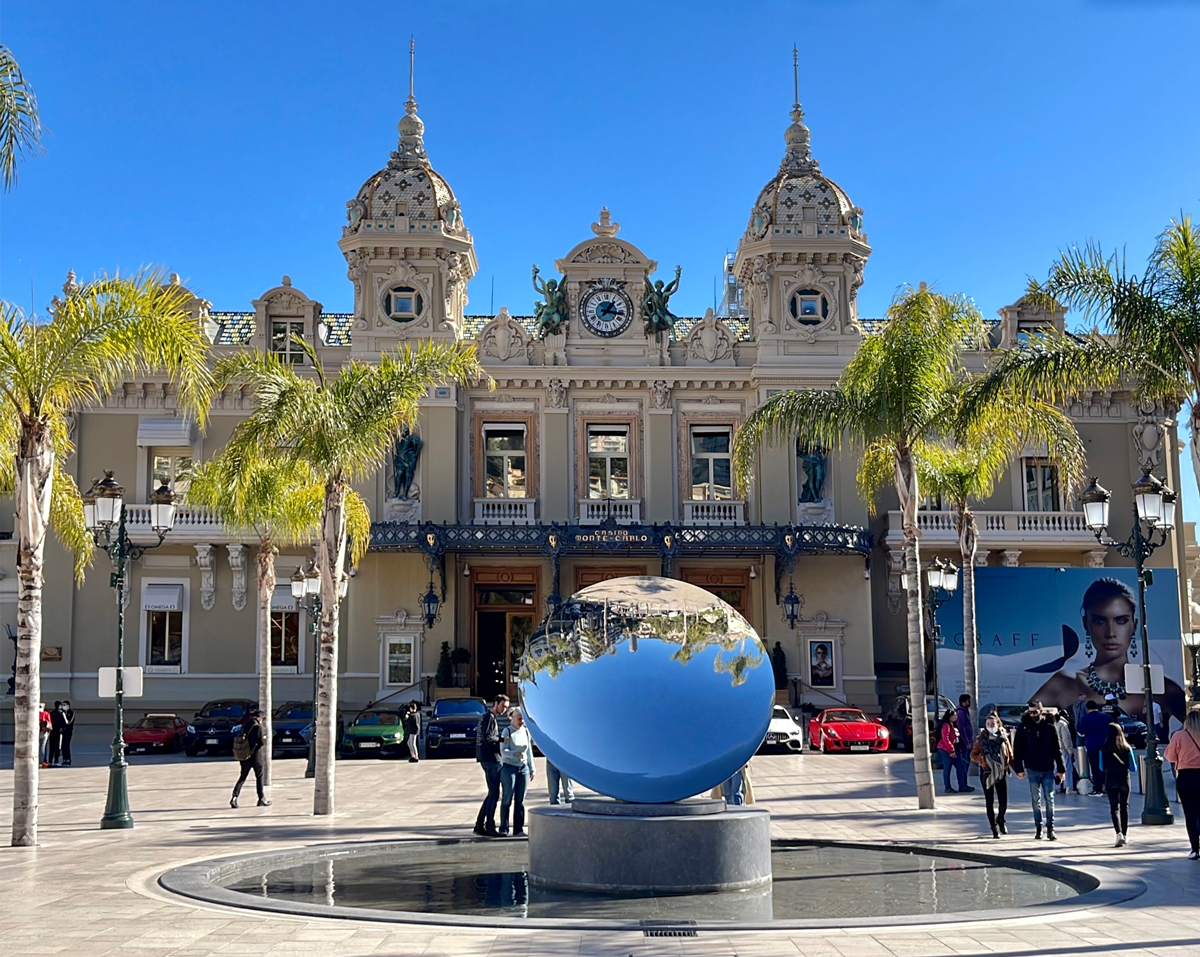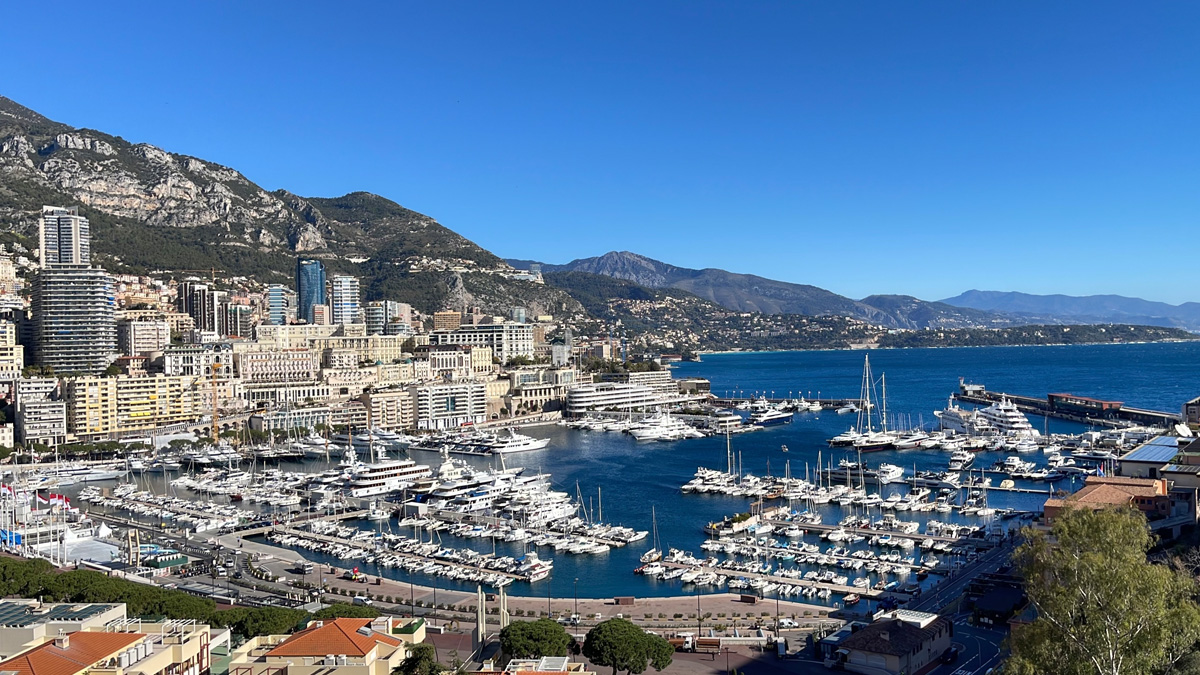 ---
AS Translation Services
Translation, Interpreting, Transcreation for Business, Training, Comunication & Language Assistance
A one-stop shop for your enterprise translation needs: from simple document translation, to customized localization solutions, to automated and fast turnaround translation services in 5 languages
We work hard to make translation services more effective by powering our production processes with great technologies and profession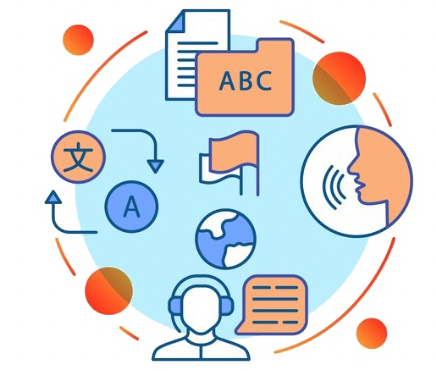 ---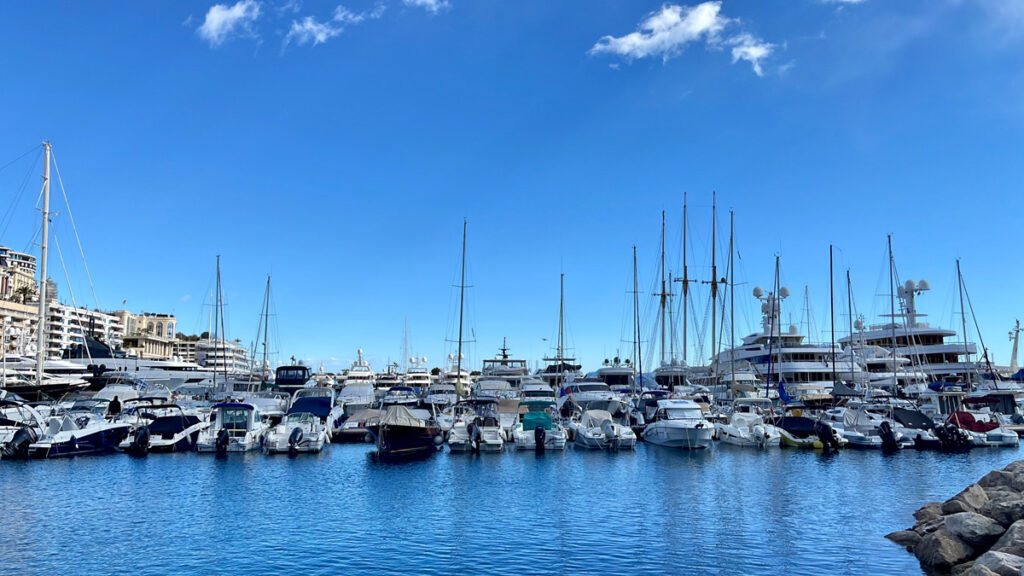 Issues with any language and communication?
No problem, we have the solution for you!
We open up new doors for your business
We cannot know all the languages ​​of the world
This is natural, but we can absolutely say that languages ​​represent an important step for the success of our projects
We are here to help you realizing a clear communication between you and other societies
AS Translation Services specializes in translation, interpreting and transcreation for clients both large and small, from corporate, government and private sectors
Also, we provide effective communication linguistics assistance to clarify every single speech
We're happy to provide free price quotes for any document, user manual, website or software localization project
---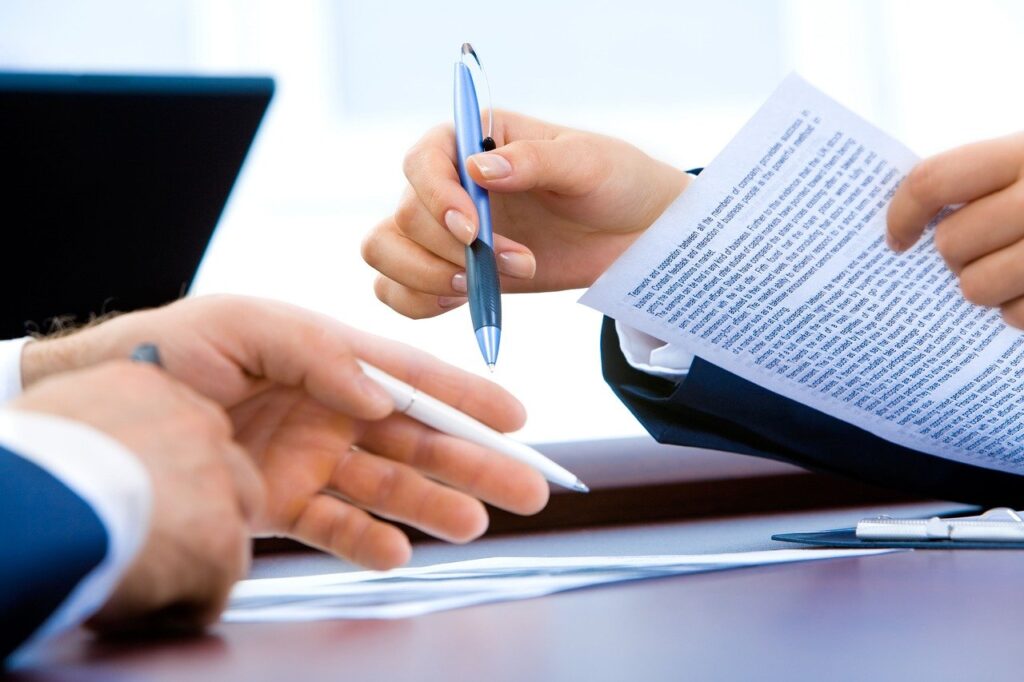 Professional linguistic services for you No matter the subject, content or project type, we've handled it all
Languages

More question? Get in touch
TRANSCREATION FOR BUSINESS
When we adapt for international clients, we don't just translate the words
We look at the ideas and messages behind them, and bring them alive in other languages
COMMUNICATION & LANGUAGE ASSISTANCE
We assure communication access for all persons who do business, who need language and communication assistance including current and potential customers/clients, employees, and the public. Service modalities include in-person interpretation, over the phone interpretation, video remote interpretation as well as translation of documents and materials
PROFESSIONAL TRAINING
Italian Arabic and Spanish language and culture lessons
Get an instant quote, is totally free!
---
What our clients say
"I needed to translate my website into several languages to sell my handcrafted products all over the world. Thanks to AS Translation Services I finally see my dream come true. I am now a successful business woman! "
Maria Taylor Brown
"My husband and I have decided to start a new life opening a company in Monaco-Montecarlo. Sofia from AS Translation Services has offered us communication and language assistance in an excellent way. Everything was easier despite the lack of local knowledge and the French language"
Selena and John
"I'm really in love with technology and I prefer to delegate all my work to As Translation Services. She translate me all the website in different languages. Also, she always responds quickly. Couldn't get any better, thanks Sofia!"
Mahmood Erraji
Partners
---